Fuel Pump Seal TR8
Aftermarket
SKU:
ARA1502
|
UPC:
ARA1502
Availability:
Usually ships in 1-2 days
Bulk Pricing:
Below are the available bulk discount rates for each individual item when you purchase a certain amount
Buy 2 - 5 and get $0.25 off
This is the fuel pump seal for a TR8. Original part number ARA1502. See diagram below.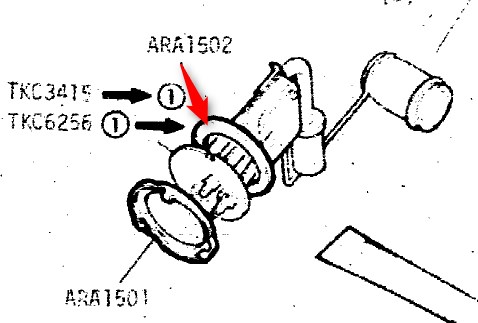 Reviews
no leaks

Woody was a big help. Works fine.