Compomotive 15" ML wheels
Compomotive
SKU:
WSWT2
Availability:
Usually ships within 7-10 days
Size-15x7 We recommend 205/50/15 tires
The Ultra Light Heat Treated Aluminum Competition Racing/Rally wheel where strength and lightness are at their optimum. Suitable also for road car fitments.
These wheels are a little more modern and give your TR7 or TR8 that new edge.
Compomotive's world class technology, backed by experience gained since 1973 through National and International motorsport victories, offers you the competition wheels with the ultimate strength to weight ratio.
All Compomotive Motorsport wheels are manufactured from special primary heat treated, age hardened aluminium alloy & benefit from reinforced rim edges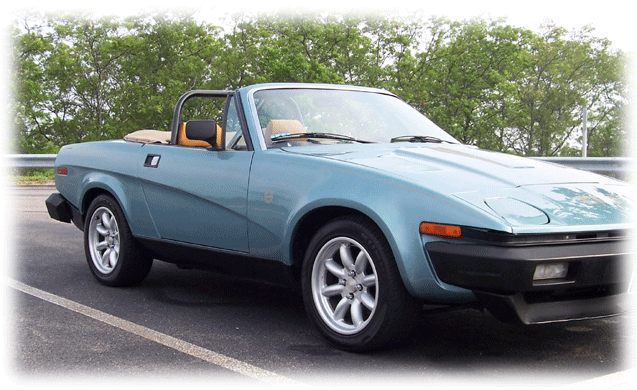 Clint Cooper's TR8 with 15x7 ML's

Reviews
High quality & great look!

I absolutely love these wheels and the guys at The Wedge Shop made sure I got exactly what I wanted.